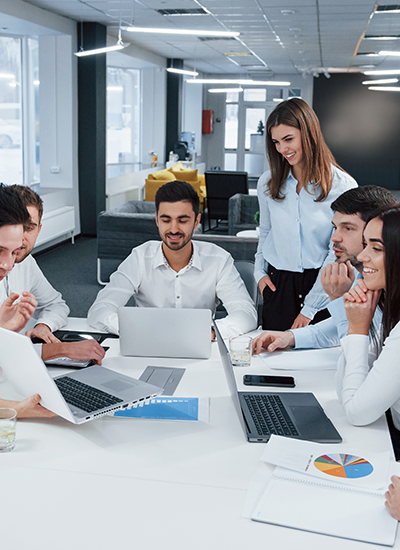 About the Firm: FIWIN is a fastest growing service provider in the field of
Accounting, Taxation, GST, ROC and other business related legal and procedural
Compliances in Delhi-NCR. We have a team of highly qualified professionals to
provide best solutions to our client in the field of accounting taxation and financial
matter. We have a tie up with many CA/CS/Lawyers and Other Consultants to
provide best service at affordable price to Small and Medium enterprises. Our team consists of experienced and young professionals.
Our services are rendered by highly educated and sincere professionals in compliance with the set guidelines of the
industry, which represents a combination of specialized skills, which are geared to offer
sound financial advice and personalized services. Those associated with the company
have regular interaction with industry and other professionals which enables the
company to keep pace with contemporary developments and to meet the needs of its
clients; we offer these services after following a planned methodology and as per the
variegated requirements & issues of the clients.
To be reckoned as one of the most trusted Service Provider with our services and expertise being cited as the examples of quality and to be significantly present across the Globe.
To uphold highest standards of Commitment, confidentiality and competence and to always strive towards improving the quality of services rendered through constant and continuous process of learning, training and updating.
The objective of the firm is to provide a quality service to our clients and to provide all services with utmost professionalism. We also ensure that we carry out all our services with great devotion, care and responsibility.
We offer peer to peer solutions to a wide range of services, like