Now apply for your OPC from your place quickly and easily.
An OPC is the most modern form of business in India proposed by the Companies Act, 2013 and understand for a-One Person Company.
A forward-thinking idea was launched which promotes the incorporation of micro-businesses and persons with entrepreneurial ideas and to give a boost to entrepreneurs who have high potential to begin their venture by permitting them to build a single person company.
You can easily register one person company under the outlines of the companies Act 2013 and the laws thereto, where it was made viable for a single person company to work as a company without the complexity of having partners. This encourages more people to come forward to commence a business. The OPC is fit for small businesses where the turnover is not likely to cross Rs. 2 Crores. IN OPC it's important to note that the nominee or the director should be Indian Resident.
One Person Companies are benefiting largely in developing the overall economy of India. More and more Entrepreneurs are coming up and commencing their business. By incorporation of OPC, the company can enjoy the benefits in banking point and are eligible for Banking loans, credits. So, if you want to start up your own business, you don't have to worry about all the network and slow processes.
The following is the eligibility guidelines for OPC in India.
Minimum requirements for OPC
As per the Companies Act 2013, there are minimum requirements that need to be met for one person company incorporation online.


No minimum capital requirement

A nominee must be appointed during incorporation

Documents required for One Person Company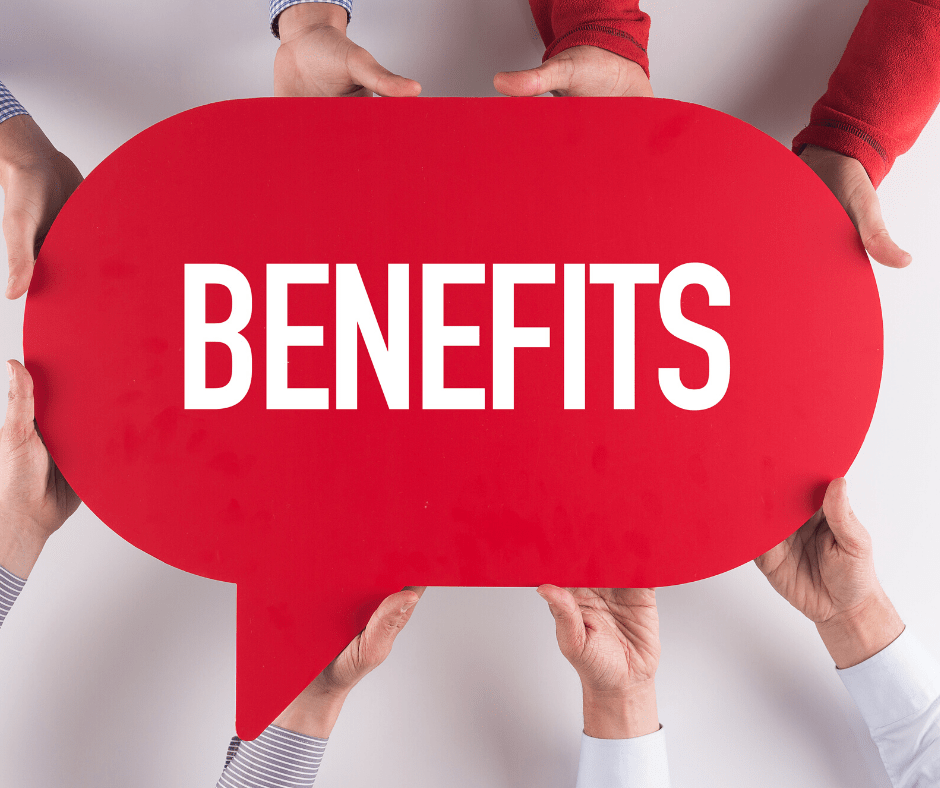 For incorporating your business as a One Person Company, you need to provide proper identity and address proof. The documents are required to be submitted to the Registrar of Companies.
How is the OPC Company different from other companies?
S. No
Particulars
OPC Company
Private Company
LLP
1
Eligibility
Only an individual who is an Indian citizen and resident in India is eligible to incorporate an OPC
Any individual be it NRI or Indian citizen can form a Private limited company.
Any person and group of corporate can be a partner in LLP
2
Minimum Requirement
Member – 1,
Director – 1,
Nominee of Sole Member – 1
Members – 2,
Directors – 2
Designated Partners – 2
3
Procedure
Get DSC, DIN, MoA & AoA along with INC-32 Incorporation Filing, PAN, TAN Applications
Acquire DSC, MoA & AoA along with INC-32 Incorporation Filing, PAN, TAN Applications
Collect DSC, DPIN, Name Approval, Filing for Incorporation, File LLP Agreement, PAN and TAN Applications
4
Existence
Existence of an OPC is never dependent on the Nominee or Director. Can be dissolved by Regulatory Authorities.
A private limited company is not dependent on the directors or shareholder. Can be dissolved only intentionally or by Governing Authorities.
LLP can sustain its survival irrespective of changes in partners.
5
Credibility
Medium
High
Medium
6
Time Taken in
15 – 20 Days
10 – 15 Days
15 – 20 Days
7
Conversion System
Cannot be converted before 2 years
Can be converted into LLP
Not directly converted into a Private Limited Company
8
Compliance Requirements
Annual Return Filing
No Board Meetings, if only one director
No General Meetings
Annual Return Filing
Board Meetings & General Meetings
Annual Return Filing
9
Statutory Audit
Compulsory
Compulsory
Only in case contribution is more than 25 lakhs and less than 40 Lakhs
10
Fund Raising Options
Low
High
Low
11
Recommended For
Sole promoters
Start-ups and growing
Professional services firms
12
Foreign Investment
Not Allowed
Allowed
Allowed