Now apply for your NSIC Registration from your place quickly and easily.
What is NSIC Registration
National Small Industries Corporation (NSIC) is a Government of India entity under the Ministry of Micro, Small and Medium Enterprises (MSME). The responsibility of NSIC is to promote and aid the growth of MSMEs across the nation. NSIC registers Micro & Small Enterprises (MSEs) under the Single Point Registration Scheme for participation in Government Purchases.
The entities registered under the SPRS scheme of NSIC are eligible to get the benefits under "Public Procurement Policy for Micro & Small Enterprises (MSEs) Order, 2012" as directed by the Government of India. The validity of the NSIC Certificate is of 2 years from the date of registration.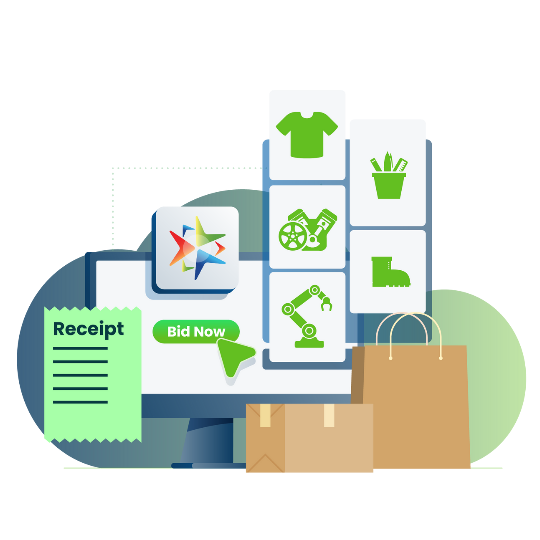 Eligibility Criteria for NSIC Registration
Documents Required for NSIC Registration



Details of Plant & Machinery

Copy of Registration of Society

Copy of ownership document of the premises or copy of Lease deed/Rent Deed

Declaration signed by the applicant MSE Unit accepting conditions of registration

List of quality control equipment and testing facility available in factory

Latest Electricity Bill Copy
NSIC Registration Process
The step-by-step procedure of NSIC registration is as follows: